Between 1st and 30th April 2020, we launched a drawing drive for you and your kids: become a designer for our WORN TO BE WILD by woom apparel collection by sending us your best sketch of a bike. One entry was destined to be printed on a jersey in our new collection. But things did not go as planned…
Clever constructions and innovative designs
A total of 825 hand-drawn bicycles landed in our mailbox from you! We were blown away by the many amazing and creative submissions that included sophisticated, high-tech wonders to ones with balloon boosters, minimal designs to please the purist, smart rear racks, chic cruisers, cubist-inspired pieces of art, chain-less drivetrains and much, much more – check out

this gallery

to admire the entries!

We needed to rethink our plan...
When the drawing drive ended, 30 lucky individuals were selected to win vouchers. But we were left with a big challenge: pick one single bicycle to print on one top in the new collection. This was impossible, we cried! We also realised it would be a huge shame to only select one bicycle out of all the brilliant bikes we had received. We decided to forget the original plan of printing just one bike in one position on the t-shirt. What about an all-over print that could incorporate as many of your amazing bicycle drawings as possible? We took the idea even further... We wouldn't just design one piece of apparel, but instead an entire mini collection consisting of a t-shirt, cap and vest!

The next steps
The following 16 drawings were selected from amongst all of the submissions and we designed an all-over pattern to print on the mini collection.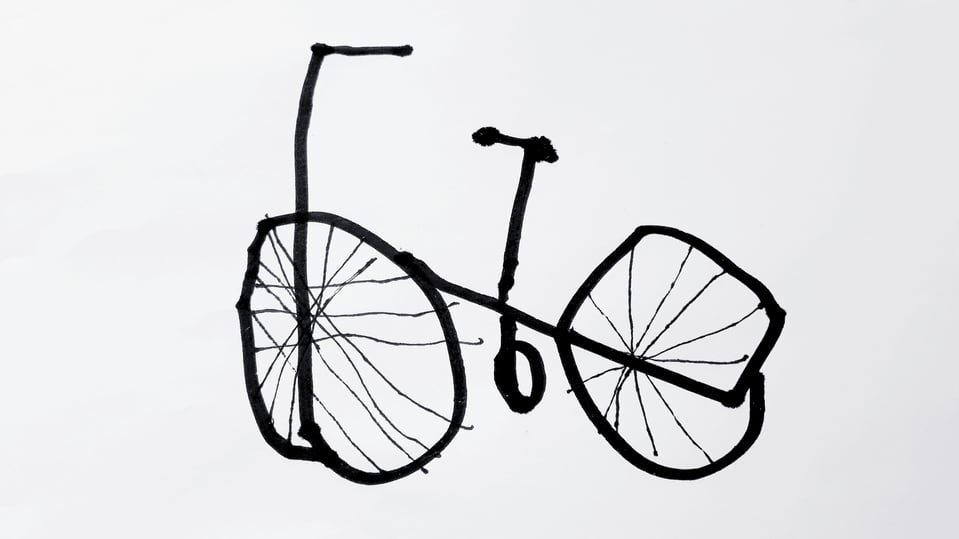 Johan, 6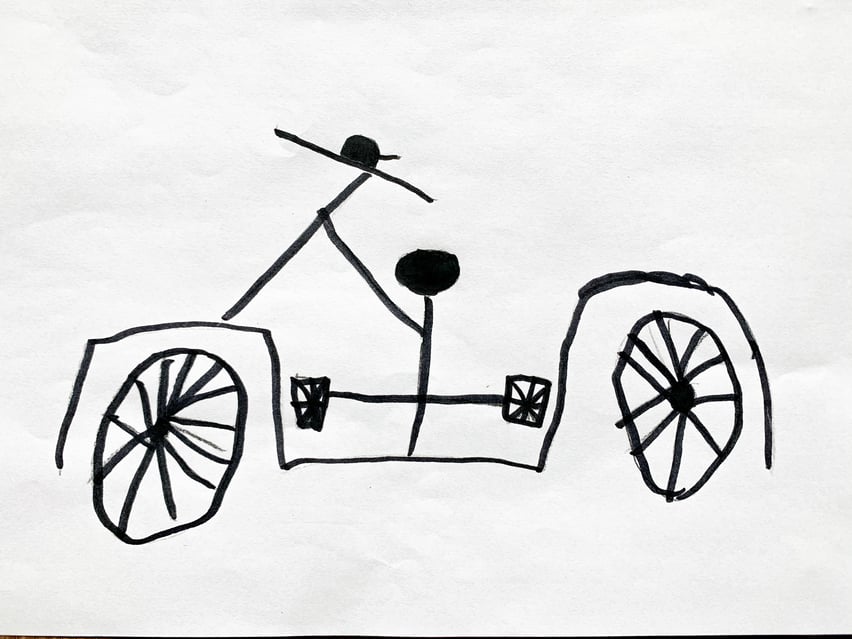 Olivia, 7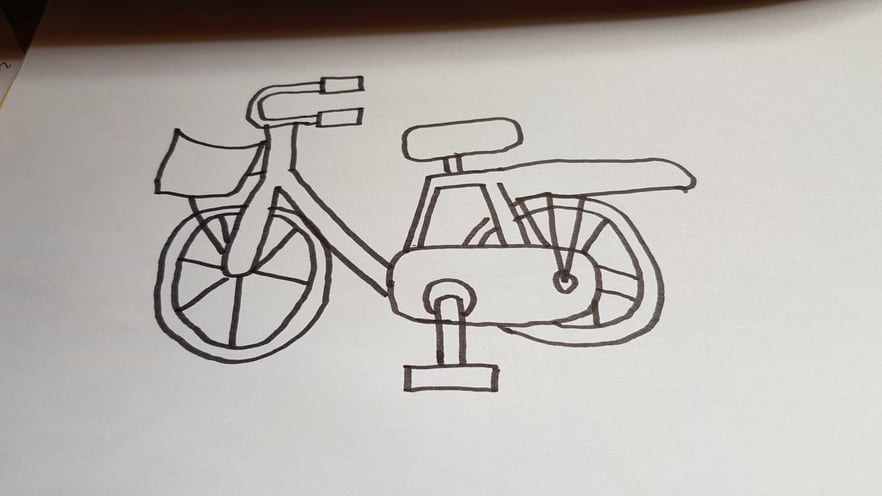 Lounas, 7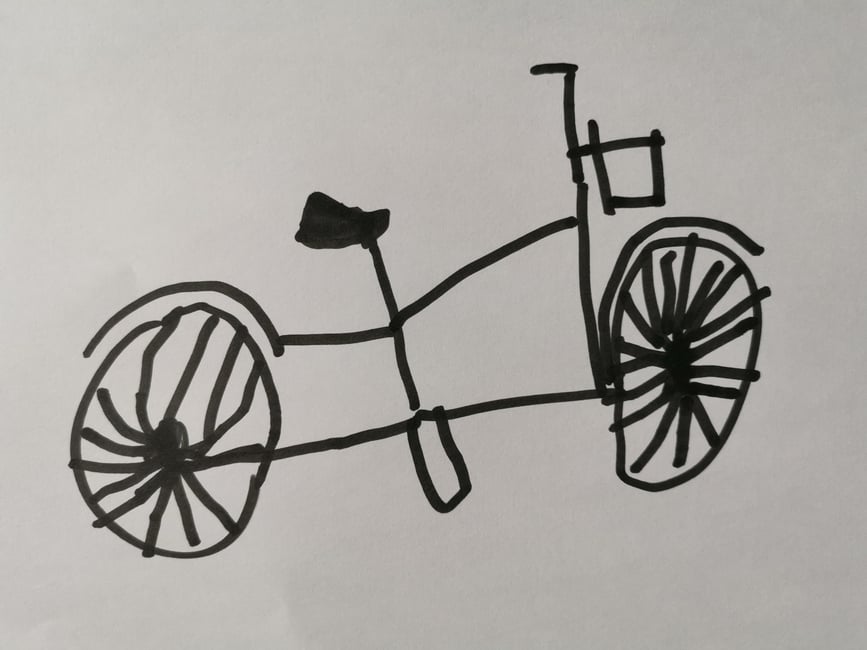 Annabelle, 5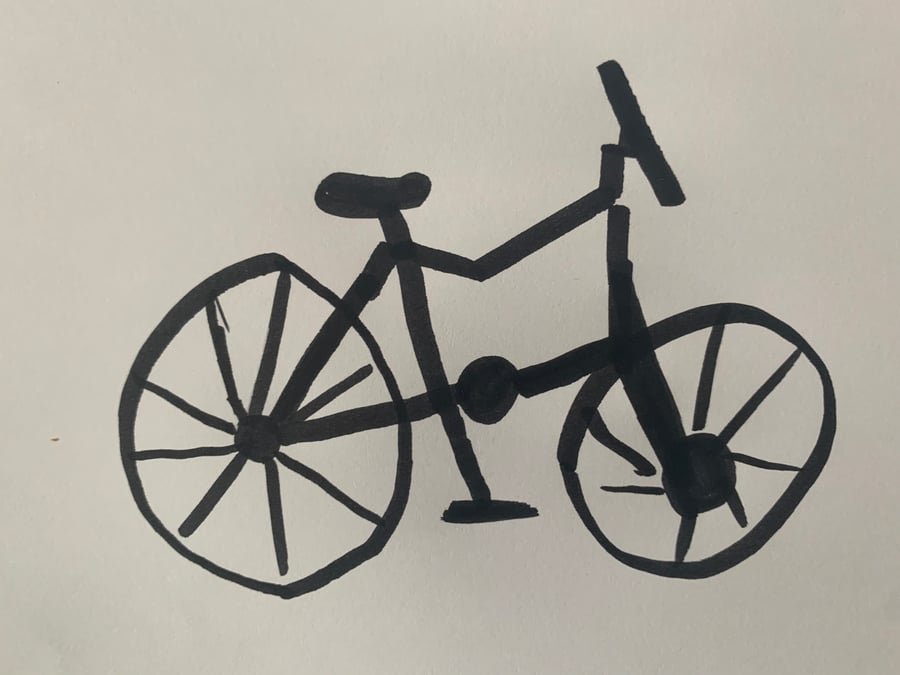 Alicia, 8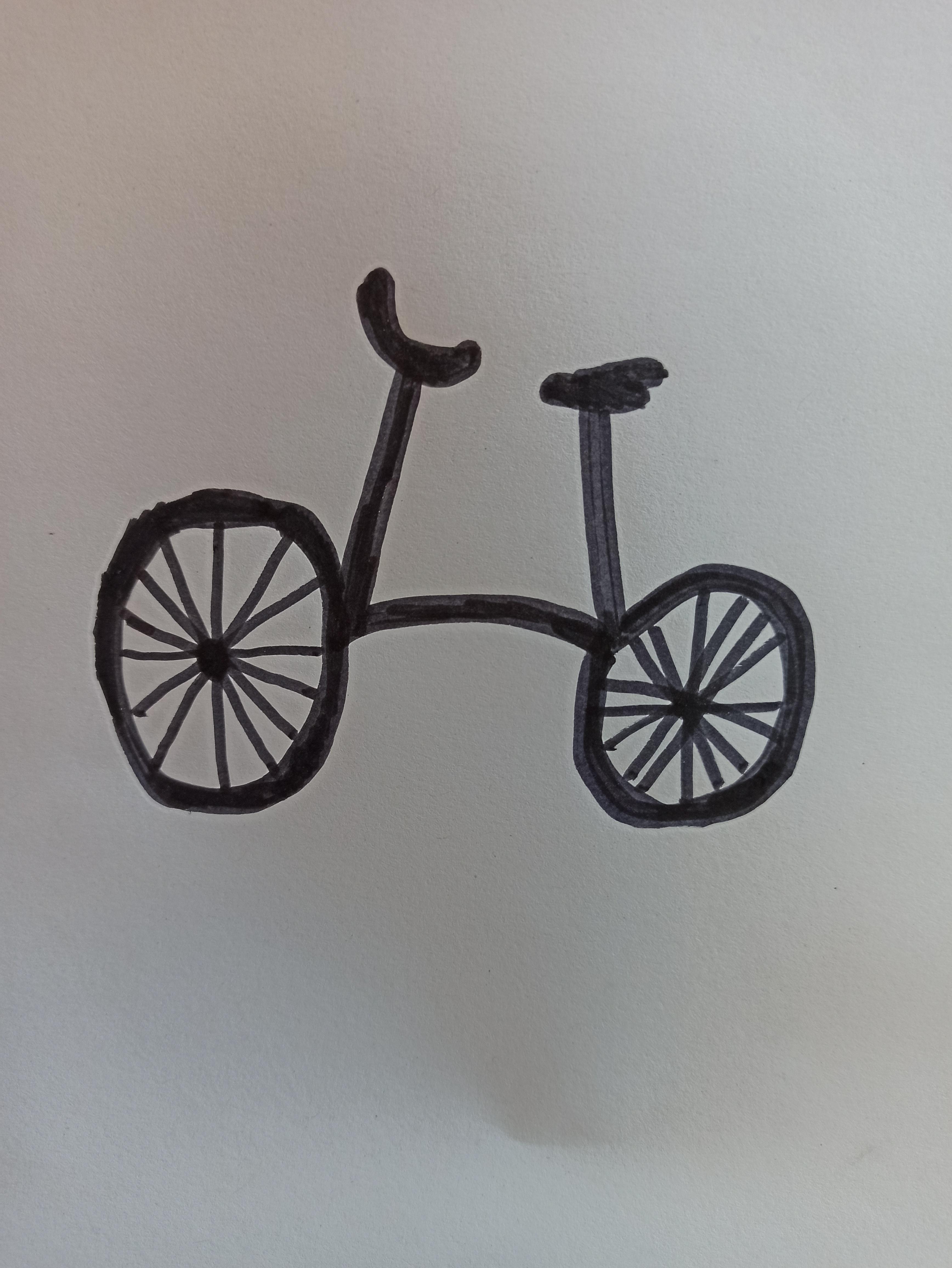 Carolin, 8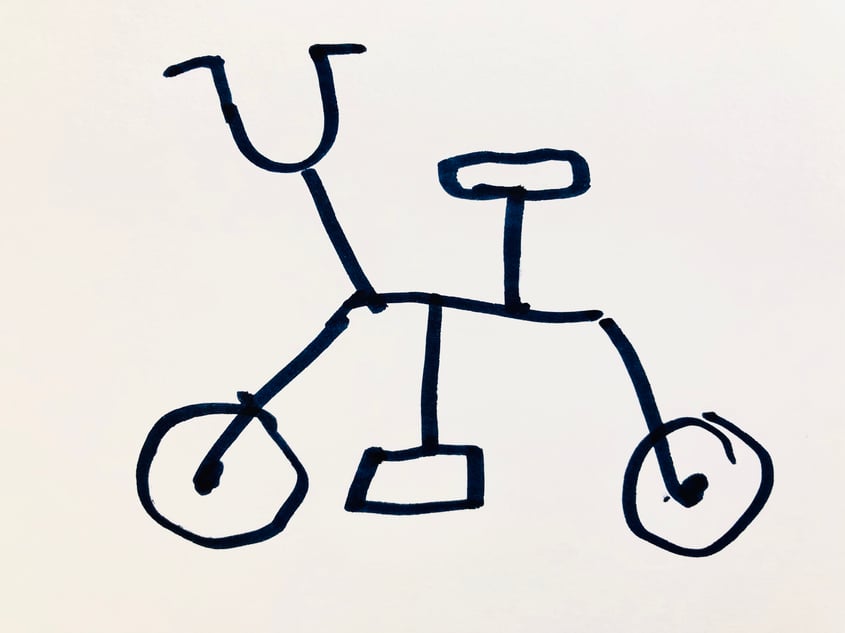 Emma, 5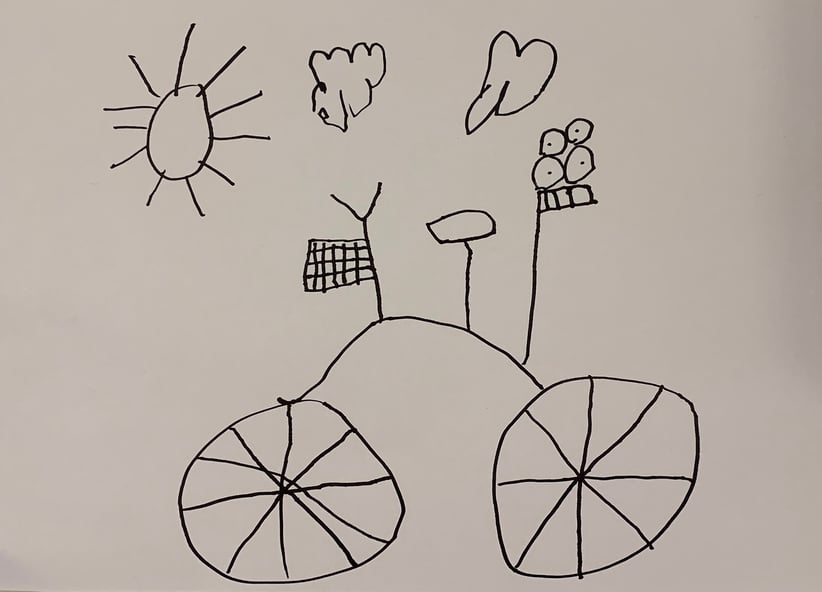 Ebba, 6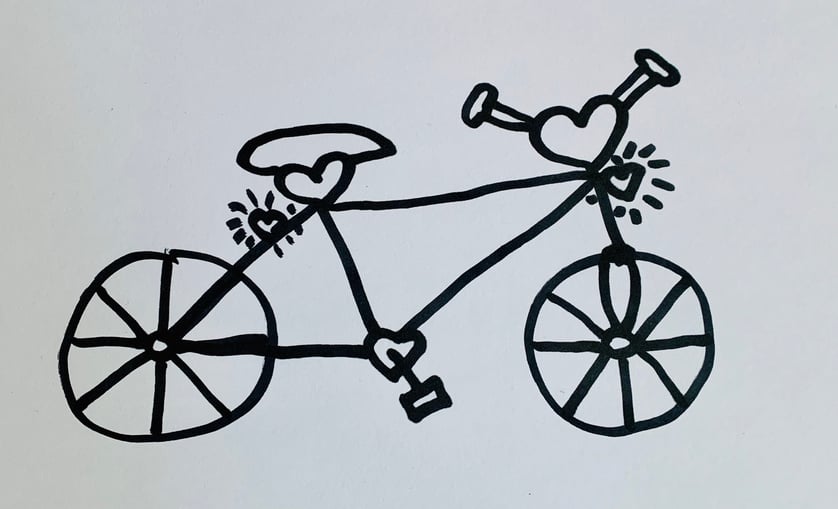 Mia Stella Luna, 9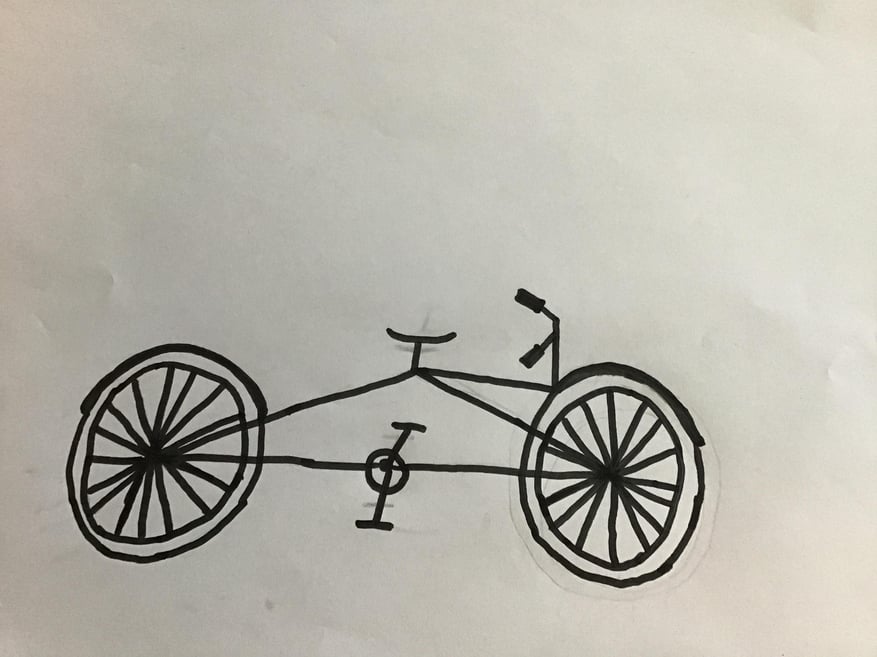 Elena, 10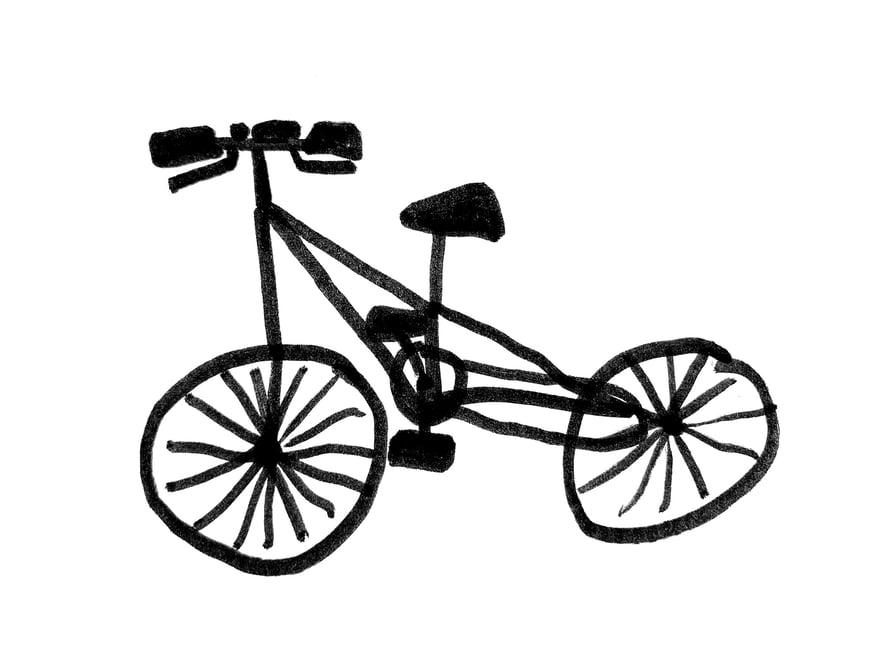 Frieda, 8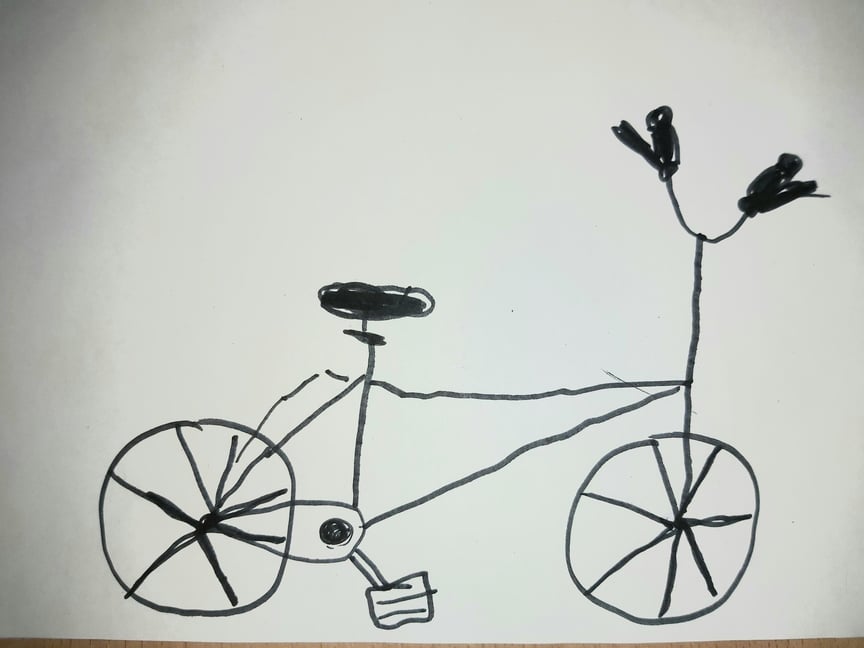 Lea, 5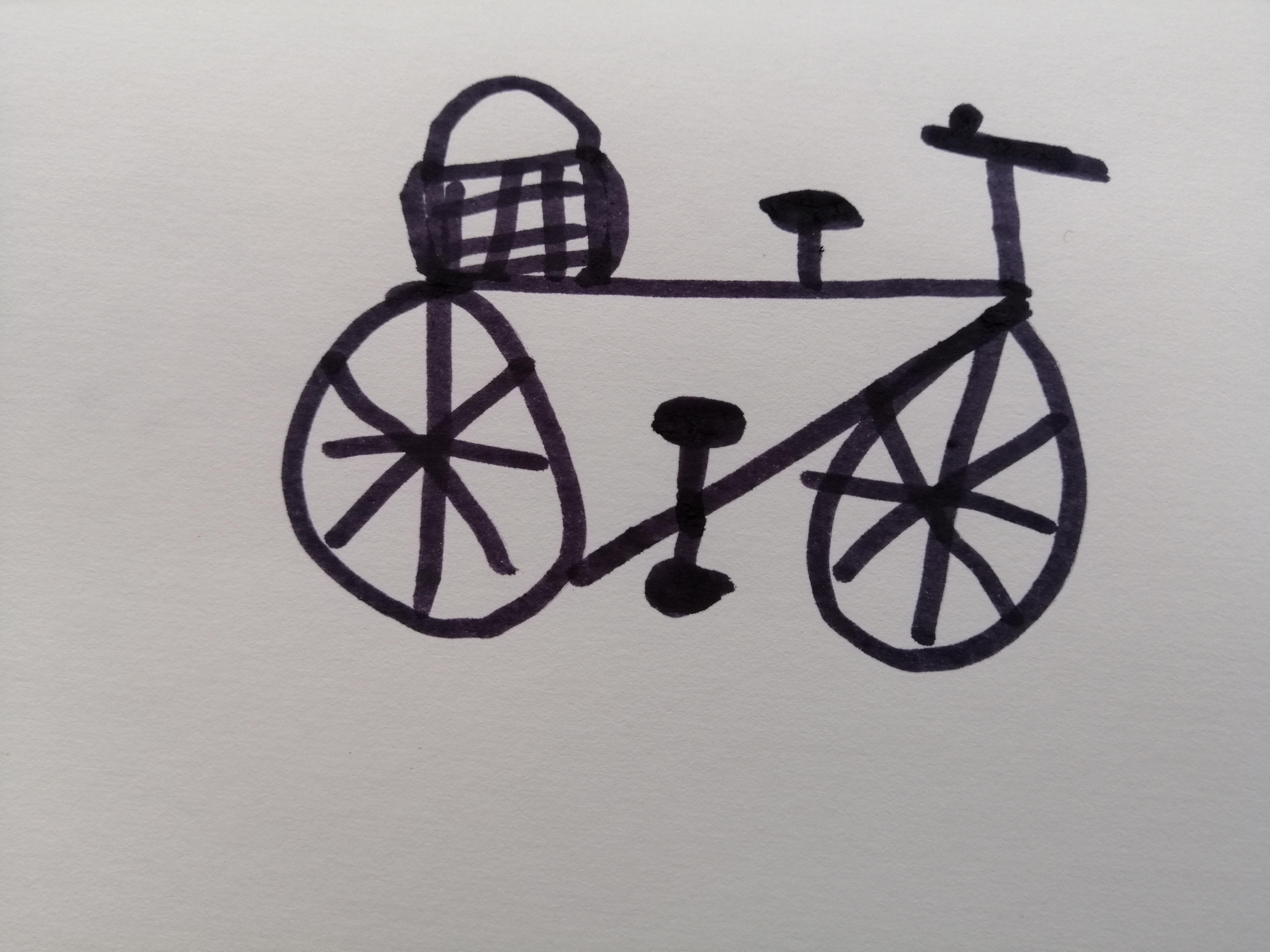 Paulina, 8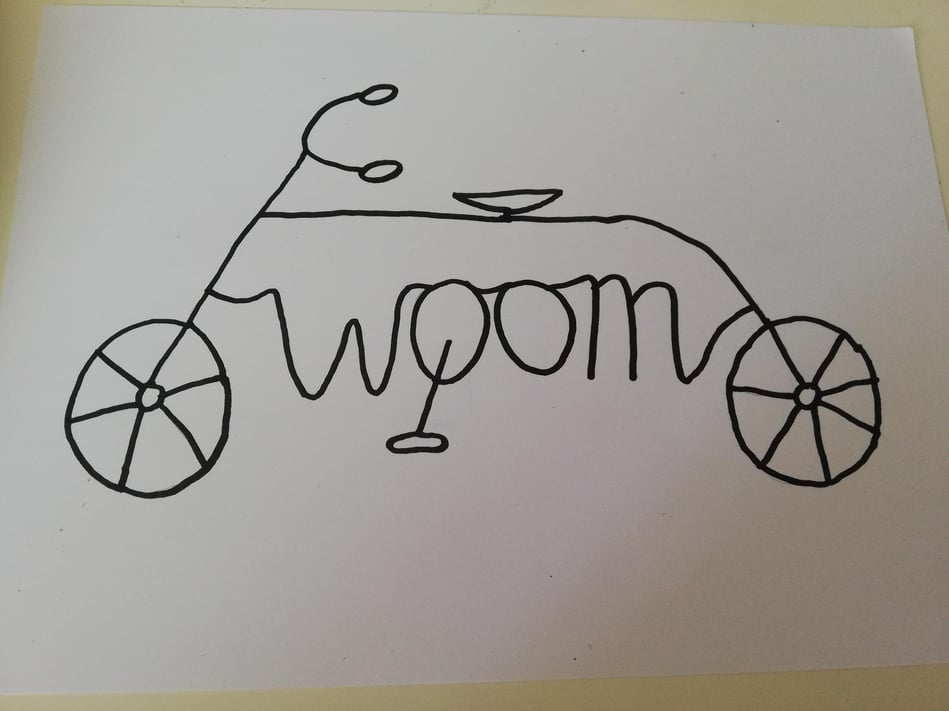 Emily, 6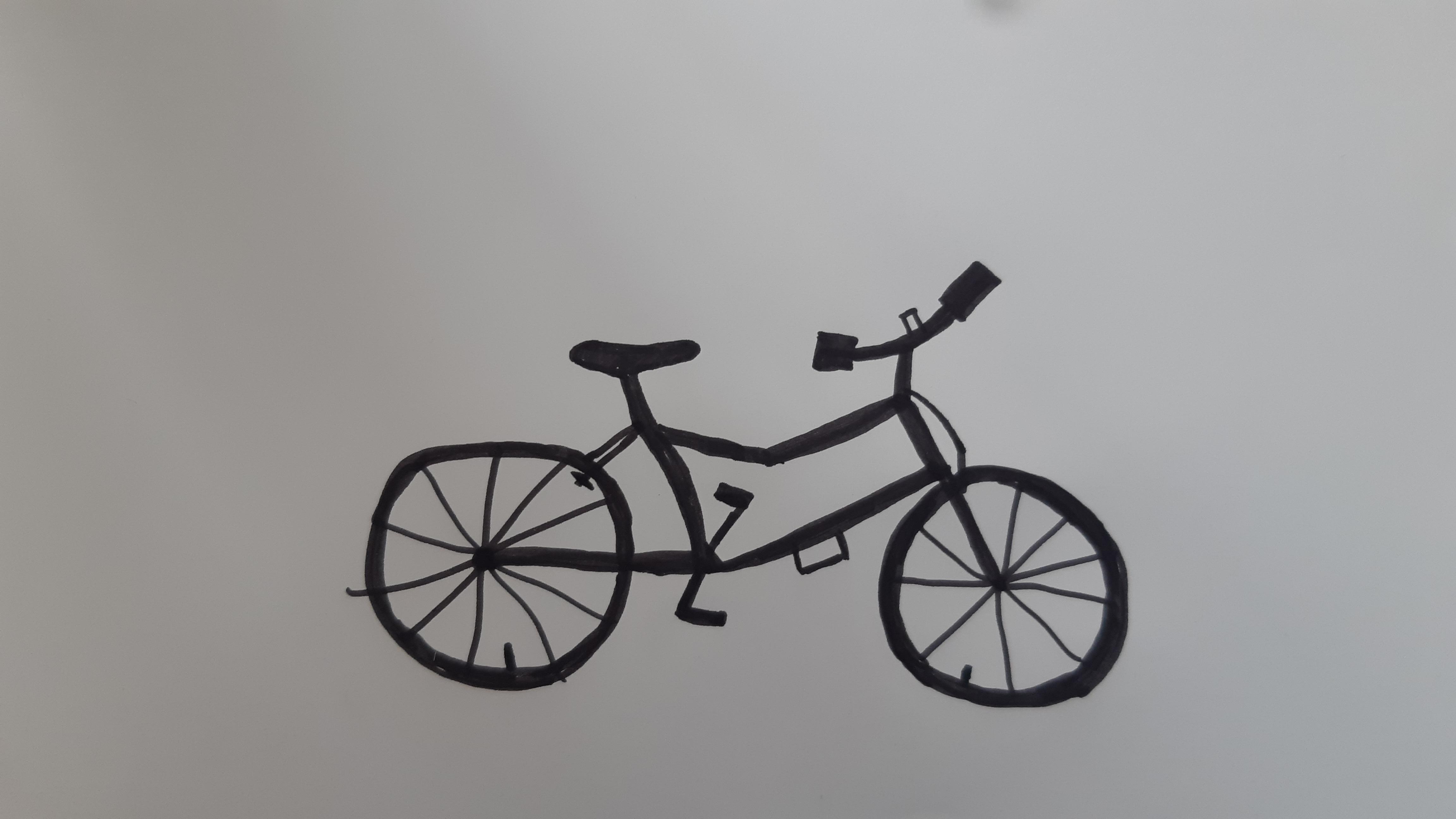 Hanna, 4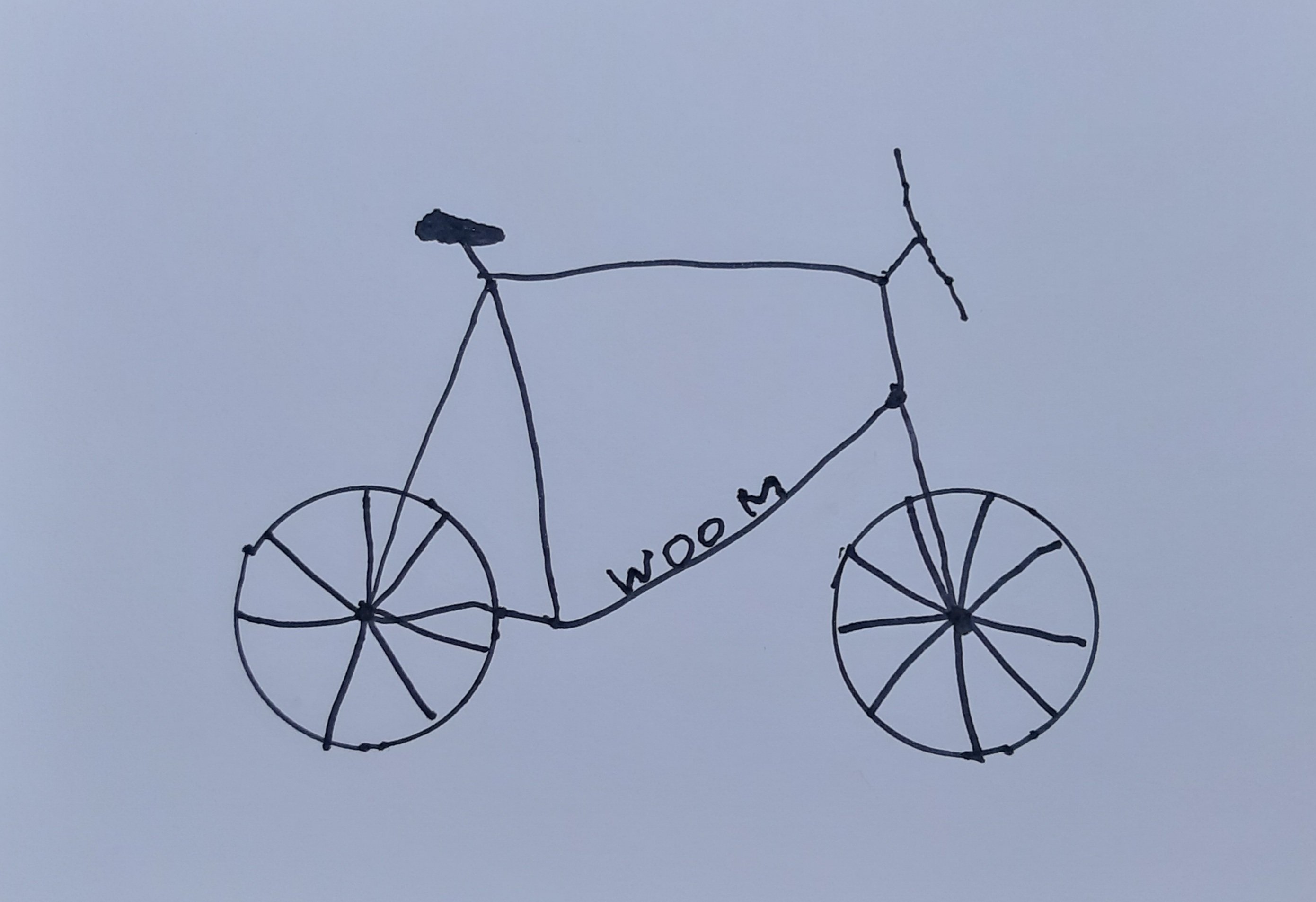 Hannah, 6